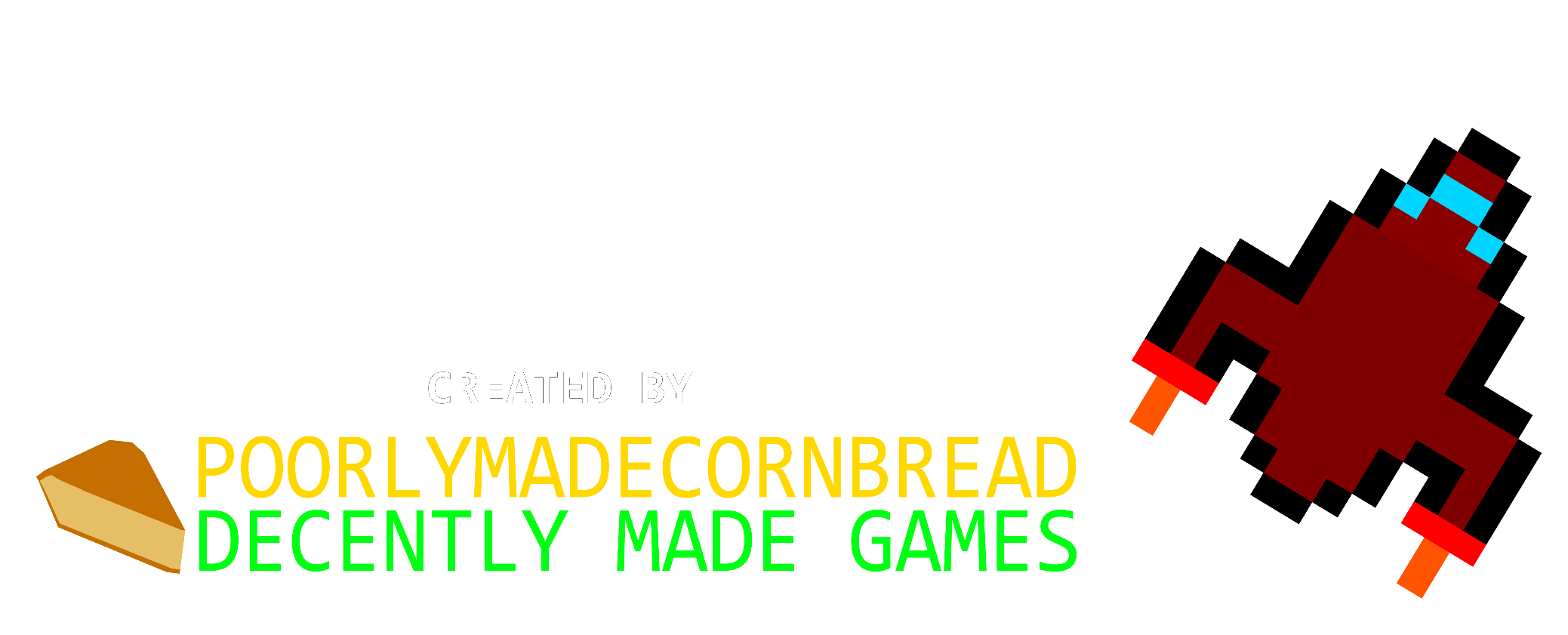 Parsec: Astrosteroids
In this update there were a couple of changes to the gameplay and interface that I hope will make the overall experience better. Also better formatting for control instructions. A WebGL version is planned for the near future to increase the ease of playing for more people.
- Added restart function, this restarts the entire game without closing it.
- Added mute button for music.
- Changed pause menu opening to the Escape key.
- Changed README to reflect this and also changed formatting of control instructions.
- Removed clickable buttons on top bar and moved them to the pause menu.
- Fixed bug with pausing staying between lives.
- Tweaked asteroid physics.
- Tweaked asteroid speed.
- Increased asteroid spawnrate.
Files
Parsec a5.5 - Latest
20 MB
May 30, 2019
Get Parsec: Astrosteroids